Your connection to all EEE+ tools
Welcome to EEE+
EEE+ is a suite of tools built by UCI for UCI instructors, students, and staff to support teaching, learning, and the student experience
EEE+ is a suite of tools built by UCI for UCI instructors, students, and staff to support teaching, learning, and the student experience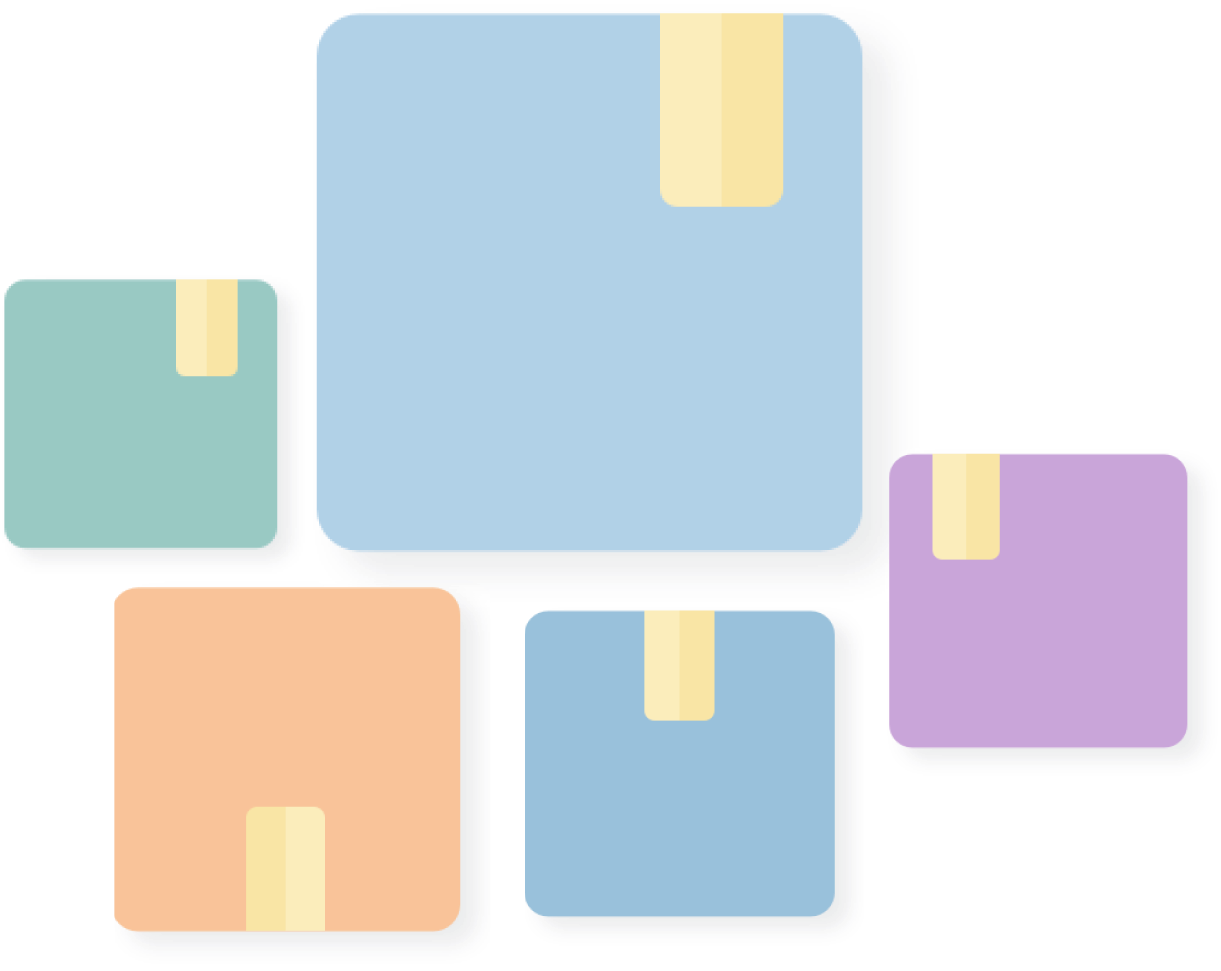 The EEE+ Tool Suite includes three categories: Course Management & Administration, Student Success, and Teaching Excellence.

MyEEE+
View classes and schedule.

GrandCentral
View and manage Canvas course spaces.

ClassMail
Manage class email lists and view class email archives.

Assistants
Grant assistant access to Canvas and EEE+ tools.

RapidReturn
Return & download files scanned by the RapidReturn service.

ClassLinker
Customize class link for MyEEE+ and the Schedule of Classes.
ScoreShare
Advisors can view interim assignment scores from Canvas for their students.

Compass
A homegrown UCI solution to assist with effective and efficient student success data analysis and use.

Evaluations
Gather secure, confidential feedback from students.

Final Evaluations
Department staff can manage online official class evaluations.

Eater Evals
View quantitative evaluation results for Senate faculty.